HUMNap
Air Pollution and Human Biomarkers of Effect

supports HUMNap project and career development of a PhD student over the next 4 years.
- The Global Burden of Diseases (GBD) study and WHO estimated 3 – 4.2 million deaths annually attributed to ambient air pollution. -
Paper published
Our results show that measured air pollution parameters in Zagreb are largely below the regulatory limits, except for B[a]P, and as such, they do not affect CBMN assay parameters' frequency. Check out full text and more publications here.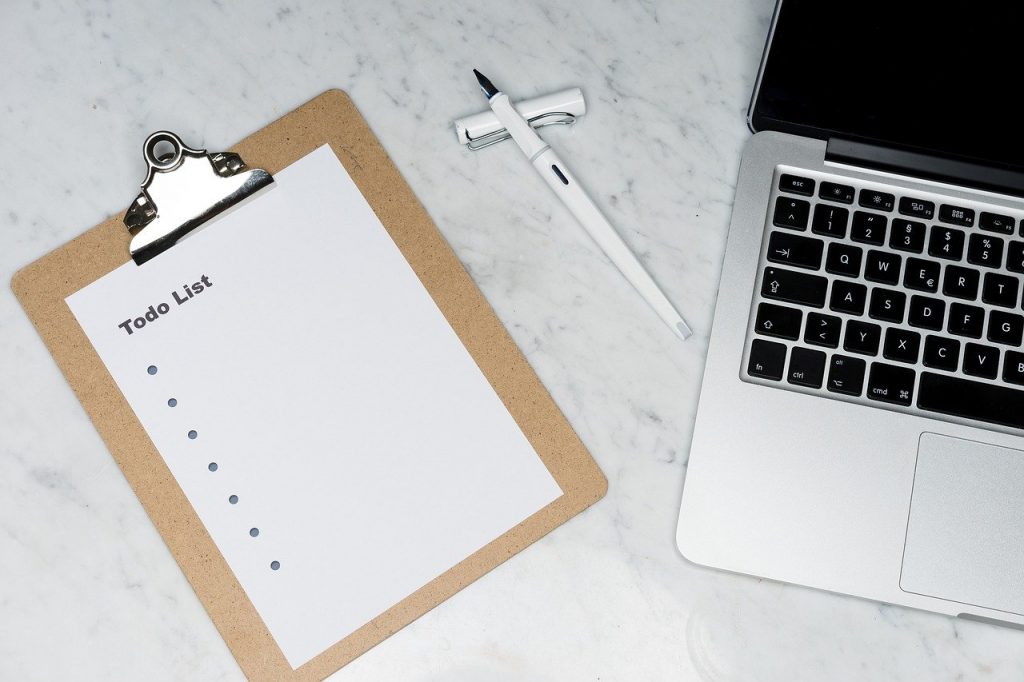 Year 1 of the project – completed
During July 2022, the HUMNap project reached its second year. We can inform you that all of 9 deliverables planned for the first year have been reached. We look forward to future challenges set for the period of next 18 months.
HUMNap team members join the EDIAQI Horizon2020 project
We are happy to announce HUMNap team members are involved in recently granted H2020 project Evidence Driven Indoor Air Quality Improvement. Project presents an interdisciplinary, science-based, and data-driven approach to improve guidelines and awareness for advancing the indoor air quality (IAQ) in Europe and beyond.
HUMNap @14th International Comet Assay Workshop 2022
May 2022 was reserved for 14th ICAW that took place in Maastricht, Holland. HUMNap PhD student attended the practical hands-on training to gain knowledge in advanced comet assay approaches – comet-on-chip and comet on 3D cell cultures. She also attended Adverse Outcome Pathways workshop as a part of the event, and orally presented results from HUMNap.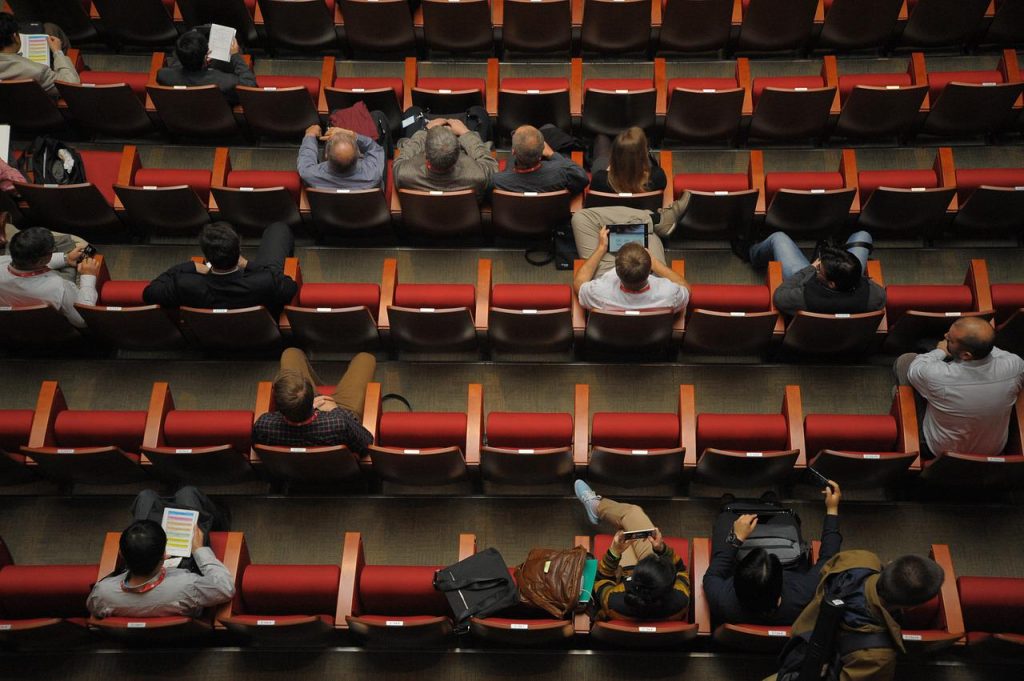 25th Health Fair in Vinkovci
HUMNap PI Goran Gajski presented the outline of the project and its relevancy to citizens and residents of Slavonia region, as a 30 min talk.
HUMNap team members join the ToxLearn4EU Erasmus+ project
Beginning in 2022, Toxicology Innovative Learning for Europe aims to modernize of toxicology and ecotoxicology teaching in Europe. G. Gajski, M. Gerić, and M. Milić (HUMNap members) will be involved in providing innovative content on current hot topics in the field of toxicology/ecotoxicology to fit with recent evolution of European Policy (Action Plan: 'Towards Zero Pollution').
HUMNap Vinkovci and Slavnoski Brod working meetings
HUMNap team held a working meetings with the part of the team from Vinkovci at which the conditions for air pollution monitoring site were discussed. During both meetings the criteria for volunteers recruitment and sampling were agreed. 
Read more (link).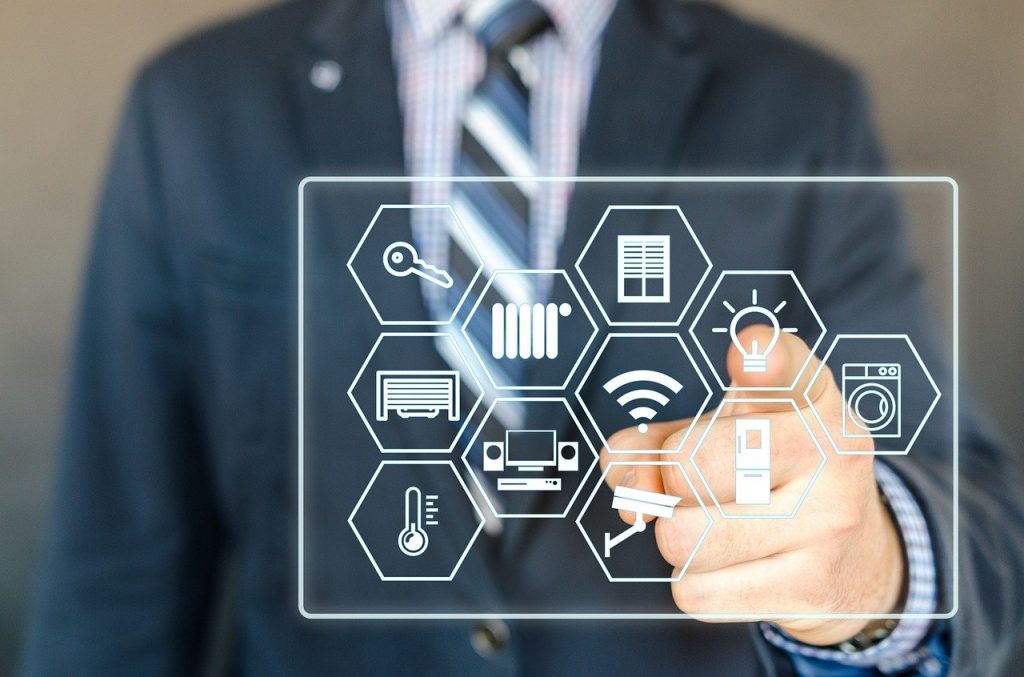 HUMNap at WISe
The HUMNap project used as one of the examples how young scientists could build their career, once completed the Faculty of Science. The Career days – WorkIn' Science – WISe took place on November 3rd, 2021 at University of Zagreb.
The 1st HUMNap Workshop & Kick-off meeting
During the October 11th, 2021 the HUMNap team held the first virtual event. There were 7 focused oral presentations giving the overview of air quality in Croatia and methodological issues regarding determination biomarkers of exposure and effect. The talks were followed by round table and discussion/networking among the HUMNap team members.
CROTOX 2021
The HUMNap team attended 6th Croatian Congress of Toxicology, held in Rabac in October 2021 and presented the CFS funded HUMNap project as as poster and abstract entitled: HUMNap – Air pollution and human biomarkers of effect: an overview.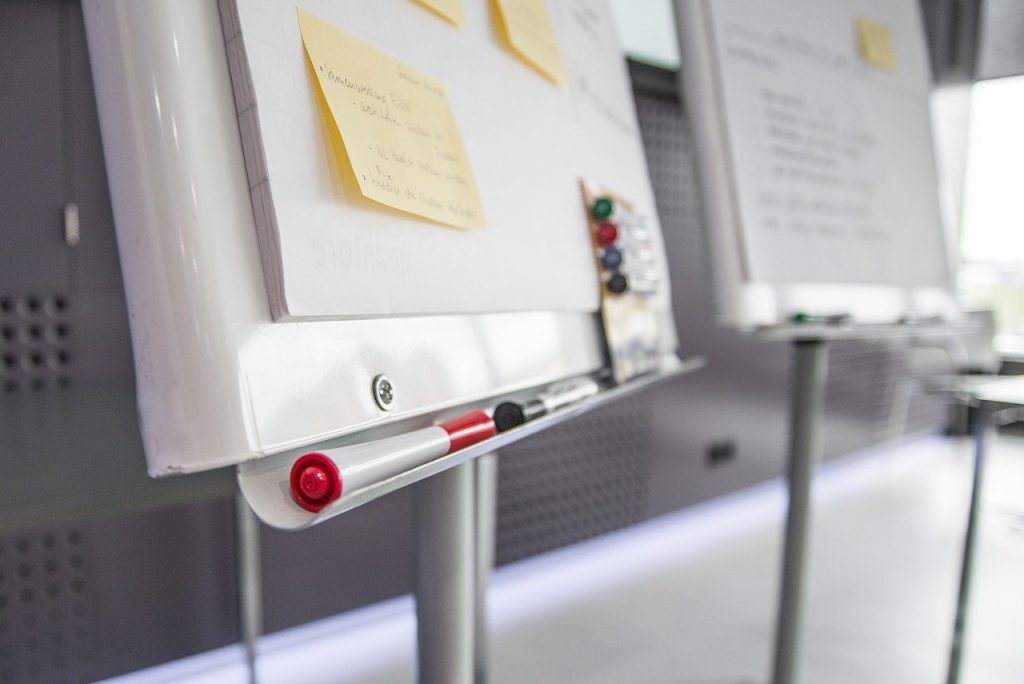 Air Protection 2021
We have attended the 12th Air Protection Conference, held in Medulin in September 2021 and presented the CFS funded HUMNap project as a poster and abstract entitled: Emerging research project: HUMNap – air pollution and human biomarkers of effect.
HUMNap project team is seeking for a PhD student candidates. All requirements for application could be found by clicking this post. We are looking forward to new collaboration. For more details check out the project's details you can find in the 'Project' tab.
HUMNap officially launched
Croatian Science Foundation, Institute for Medical Institution and Occupational Health's head, and HUMNap project principal investigator signed an agreement of project's start.